Frogbase Coverage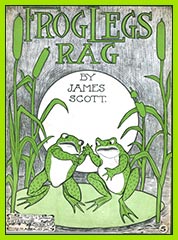 Media, Creative and Content Production
Furyfrog keeps an extensive database of talent so that our clients can produce the highest quality content on demand. We work with, monitor and research some of the top content producers in the world in addition to many local firms and freelancers in Wichita and Kansas City.
Some areas of focus....
Graphic / Web Design
Cascading Style Sheets
Color and Aesthetics
Information Graphics
Logo and Branding Design
Page Layout and User Interface
Print Ad Design
Typography
Photography
Studio and On-site Photographic Services
Commercial (Product) Photography
Photo Editing/Retouch
Video
Studio and On-site Video/Filmmaking
Editing, Compositing and Post-production
Digital Distribution
Music
Production Recording
Commercial Composition
Digital Distribution
Studio Musicians
Art
Illustration and Drawing
Fine Art Reproduction and Publishing
Visual Arts Rights Licensing and Management
Animation
2D/3D Computer Animation
Flash Production
Writing
Web Copy Writers
Web Copy Editors
Creative Writing
Proof Reading
Content Adaptation
Web to Mobile
Media Transcoding - Photo, video, audio to Web-ready
Miscellaneous
Spokespersons
Voice Talent
Models
More Frogbase Coverage Areas
Content Production ...You are here...