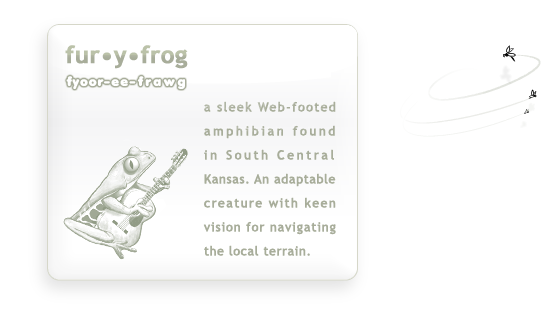 Local 2.0
Digital Agency in Wichita
Furyfrog's specialty is helping local businesses cultivate good ideas, then translating these ideas to the language of design and technology.
From the Traditional Web...
We offer a varied mix of Web design, development, Internet and mobile advertising management, marketing, search engine optimization and consulting for all forms of Web publishing and electronic commerce.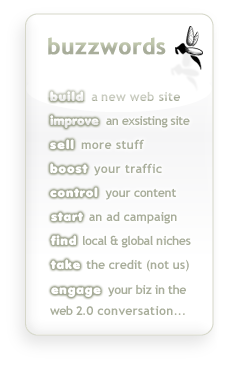 ...to the New Web
Blogs, podcasts, feeds, wikis, tags, diggs and tweets... Oh my! We'll explain it all in simple language.
We can show you how you to use these newfangled technologies without looking like a noob or spammer. (People should like your company, not think you're clueless or obnoxious.) We will show you how to produce Web content that is useful and interesting, instead of pointless and boring.
Agency, Without Compromise
Our model is simple. We operate under the agent/principal concept. Furyfrog's charge is to serve the bottom-line Web interests of our clients, period.
Covering Ground
We study the local Webscape. We identify the big-shots, up-and-comers and wannabes. This gives our clients an advantage in the local marketplace and puts them on even ground in the global one. (See Frogbase for more details)
the time has come
You've Waited Long Enough
Businesses and consumers are rapidly adopting the realities of the New Web. Shouldn't you?
On the Old Web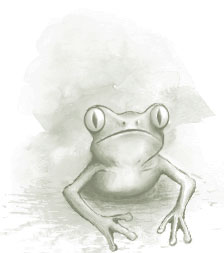 ...all you needed was a decent idea, a domain name, a peculiar creature called a webmaster and you'd be in business.
On the New Web
...you need someone to translate the cryptic, filter the noise, fill in the cracks and guard the city walls.
That's what we do. Furiously.